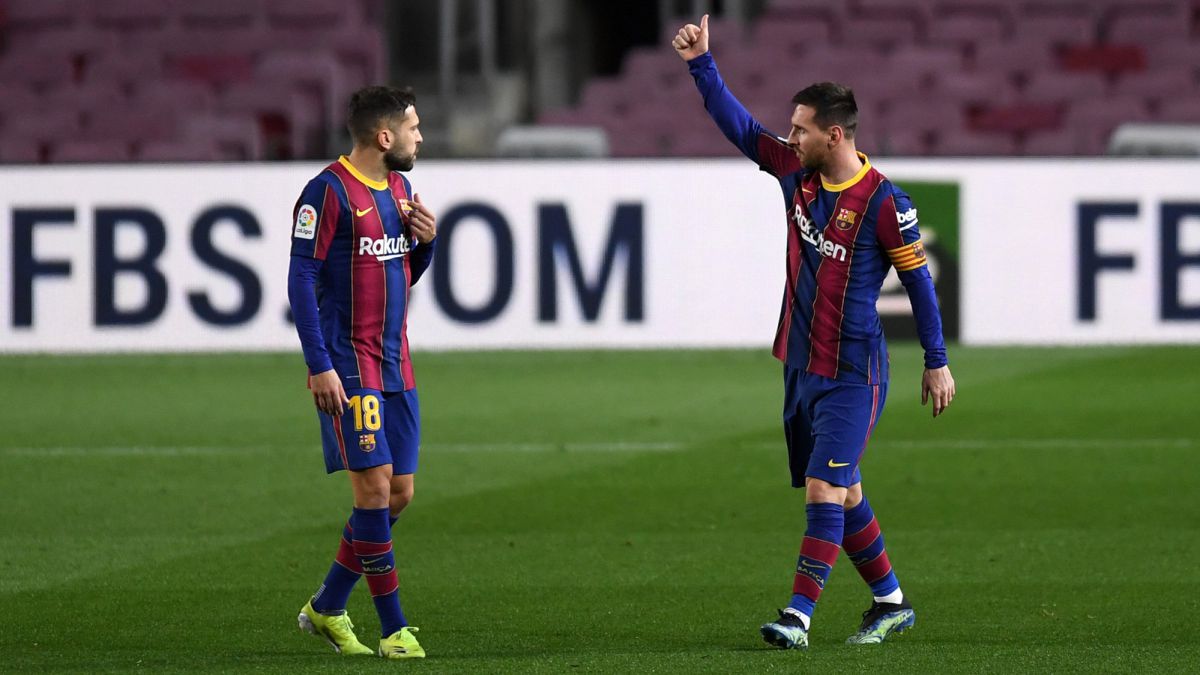 Koeman pre-game
"We had the chance to beat Athletic in both of our two previous meetings with them," Koeman stated.
"In the Super Cup, they won and we know that they are strong physically, especially from set-pieces. They perform to a high level and we'll need to be focused.
"In both of our last two games against them we created chances and we have to put them away.