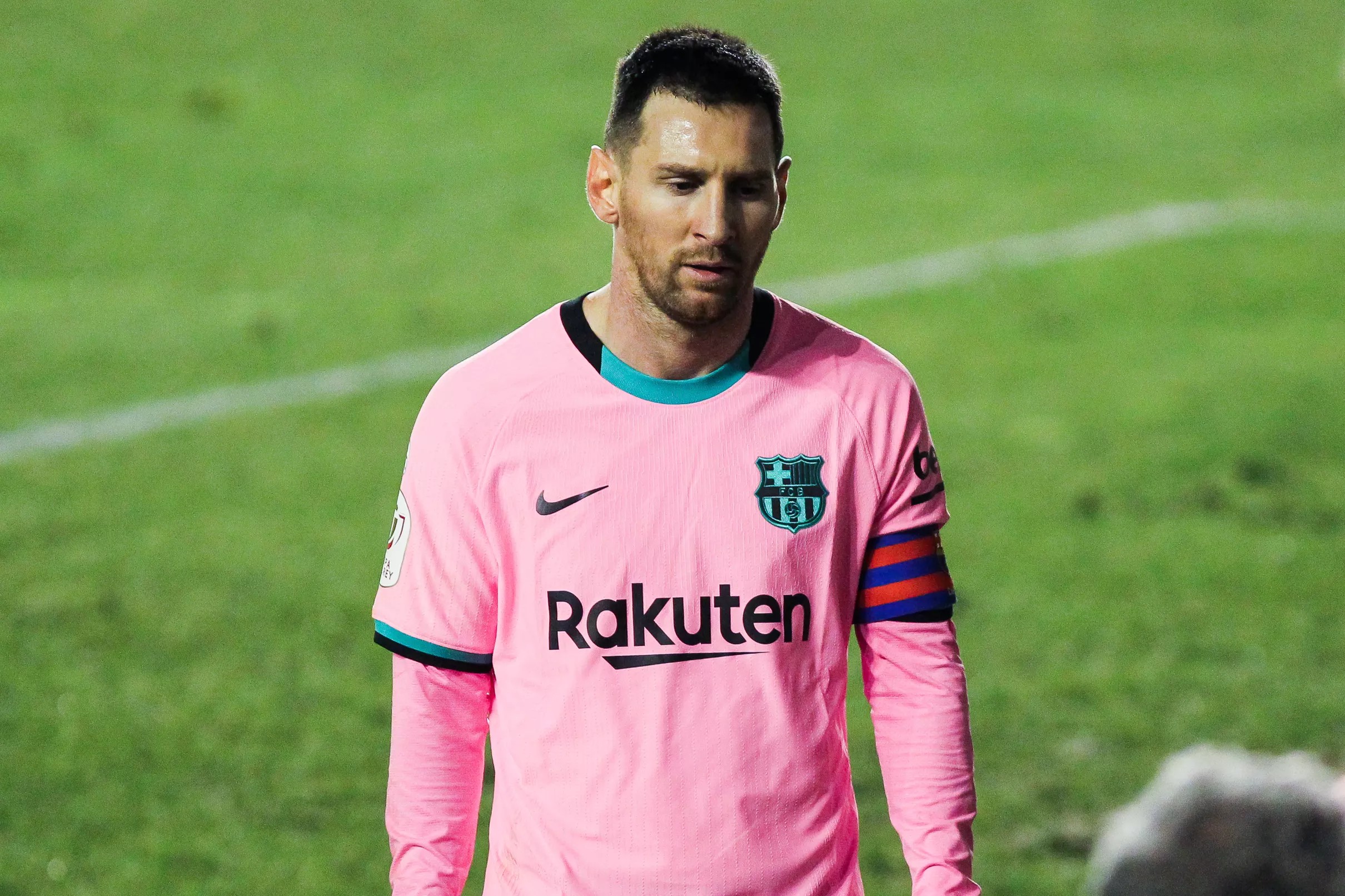 Barcelona released a statement on Sunday after El Mundo published a report that leaked details of Lionel Messi's current contract at the Camp Nou.
The report claims Messi's four-year contract is worth €555 million and is the biggest deal ever paid to an individual athlete.
Here's a look at some of the numbers reportedly involved in Messi's contract which expires at the end of the season.
El Mundo today, what a bomb. Leo Messi's contract with Barcelona revealed on front page @elmundoes

– €555,237,619 contract [4 years].