Facebook has filed a lawsuit in California against Israeli-based company BrandTotal Ltd. and Unimania Inc., an Israeli-founded company incorporated in Delaware, for using a technique called scraping to engage in an international data harvesting operation. According to Facebook, these companies scraped data from Facebook, Instagram, Twitter, YouTube, LinkedIn and Amazon, in order to sell "marketing intelligence" and other services. The social media giant claimed in its announcement
last Thursday that their actions violated Facebook's terms of service and it is therefore pursuing legal action.
Scraping is a form of data collection that relies on unauthorized automation. In order to evade Facebook's protections against scraping, these companies exploited users' access through a set of browser extensions called "UpVoice" and "Ads Feed" designed to access and collect data, the social media giant explained. The browser extensions used automated programs to scrape names, user ID, gender, date of birth and other information related to accounts.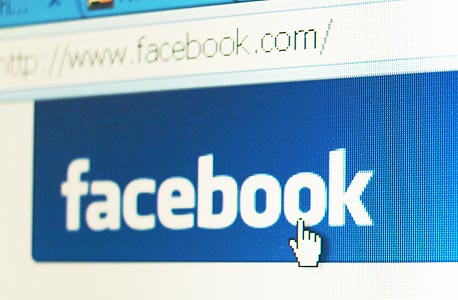 Facebook logo. Photo: Shutterstock
Facebook has found itself in hot water before in regard to scraping, most notably in the 2018 Cambridge Analytica scandal. Cambridge Analytica harvested the personal data of millions of users without consent, predominantly to be used for political advertising. Ever since, Facebook has made an effort to show that it is doing its utmost to avoid a recurrence of the incident, including taking legal action against developers of such tools.
BrandTotal's website says the company operates a real time intelligence platform designed to give media, insights, and analytics teams full visibility into their competition's social media strategy. Unimania doesn't have a website, but it reportedly develops apps that allow users to use social media in different ways, including as anonymous users.
BrandTotal has been approached by Calcalist for comment.