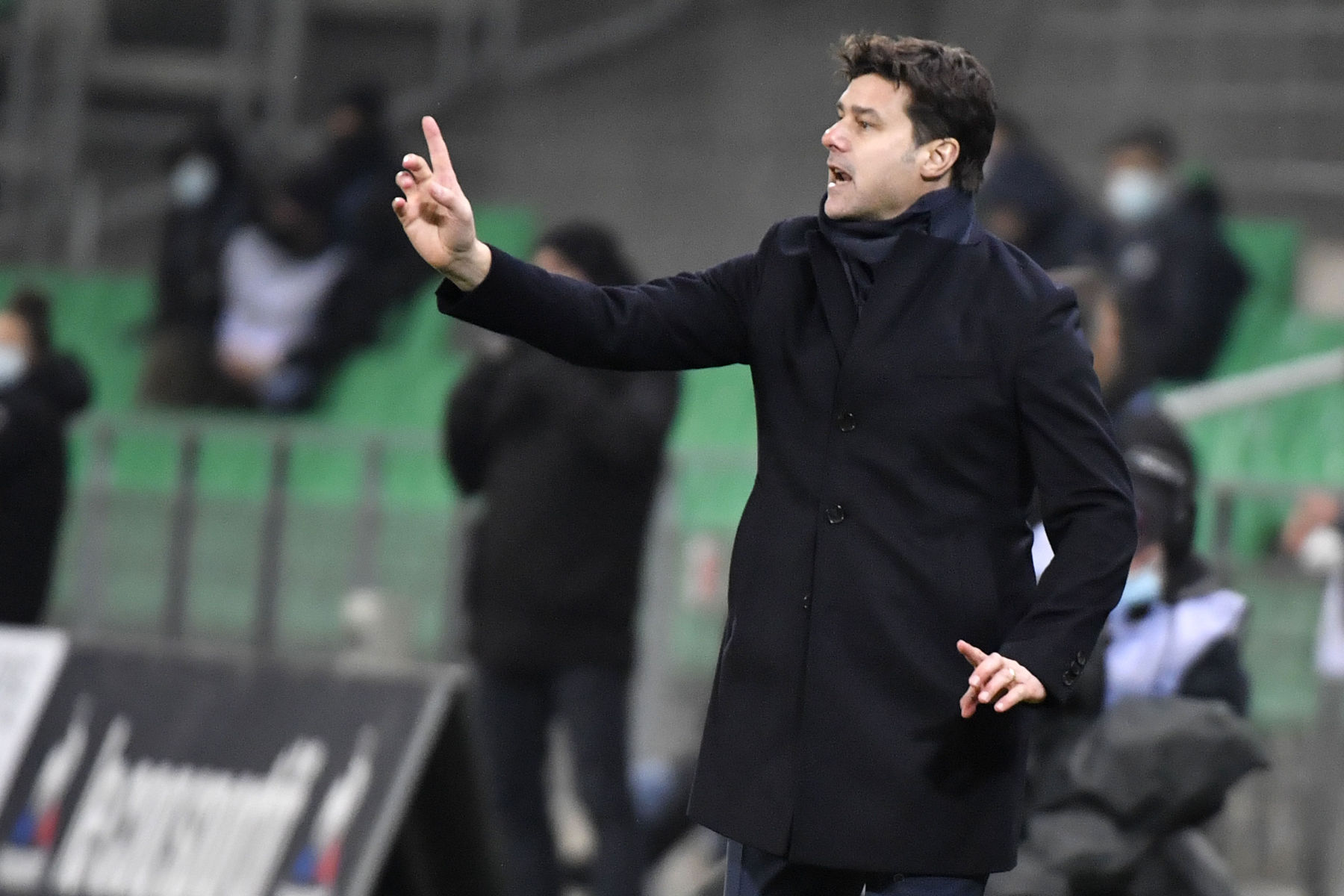 Mauricio Pochettino is officially closing the rumor mill of him ever going on to manager FC Barcelona or Olympique de Marseille.
Before coming on to become Paris Saint-Germain's new manager, Pochettino was often linked with a move to FC Barcelona. The rumors ramped up following Quique Setien's departure from the club. But the one aspect that always garnered doubt to such a move was his previous gig in managing RCD Espanyol.
Espanyol and Barcelona are well long-time rivals in La Liga. So, one could assume that Pochettino did not want to turn his back on his history with Espanyol by jumping ship to manage the Catalan giants.
Pochettino is now confirming (via RMC Sport) once and for all that he will never decide to one day manage Barca.
"For me, it would be impossible because my name, my face, are linked to Espanyol de Barcelona," Pochettino said. "I believe it is. We have an identity that belongs to us. And with this feeling of belonging to a part of the city, I believe that it would be impossible to work at FC Barcelona."
Pochettino also noted that with PSG's long-time rivals in Marseille, such a move would be "impossible" as well. This would be a given considering the history between the two French rivals.
Want more PSG? Visit the PSG Talk Podcast Network page and subscribe to PSG Talking, The 1970, and 24th & Parc.