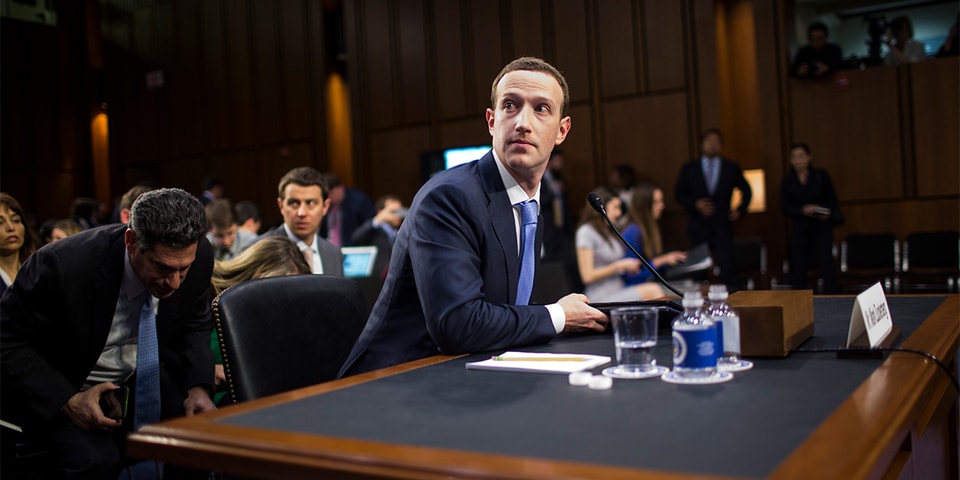 Facebook's Mark Zuckerberg, Google's Sundar Pichai, and Twitter's Jack Dorsey have now been subpoenaed by the Senate Commerce Committee for a new round of Congressional hearings relating to Section 230 of the Communications Decency Act, a law that protects social media platforms from liability for their users' posts as well as how they moderate content if done so in good faith.
Republicans have continuously argued that the protection granted under Section 230 has been abused by social media platforms like Facebook, YouTube and Twitter, which allegedly often suppress and censor conservative opinions and voices. So far, all of these platforms have denied these allegations, and a study into Facebook led by former Republican Senator Jon Kyl has also previously found no evidence of such anti-conservative bias.
"Even if you happen to agree with them on a particular issue right now, ceding the power to the star chamber of Silicon Valley is profoundly dangerous," said Texas' Republican Senator Ted Cruz when referring to the tech giants. Minnesota's Democrat Senator Amy Klobuchar responded with appreciation of "an even playing field" for smaller companies to have competitive footing, but also remarked that she doesn't "really see it" when looking at the alleged anti-conservative bias on these platforms.
Elsewhere in the tech world, Google Maps' updated Live View will hit Android and iOS devices "soon."